"no joys on earth bring greater pleasure than a little boy to love and treasure"~anonymous.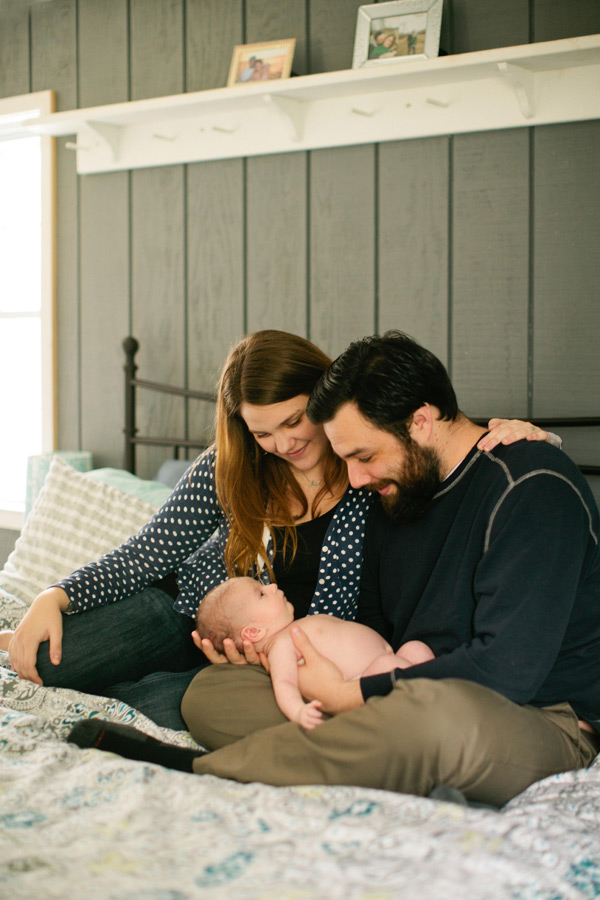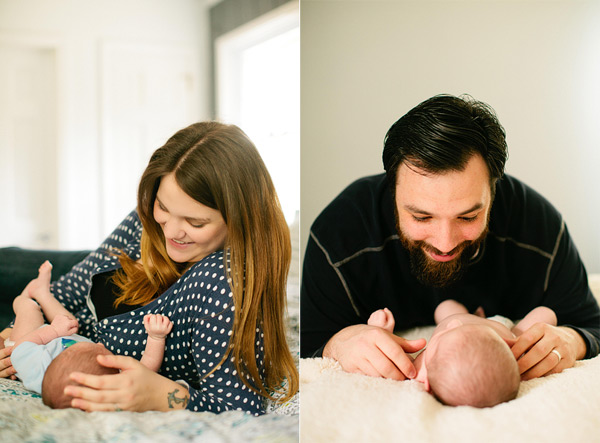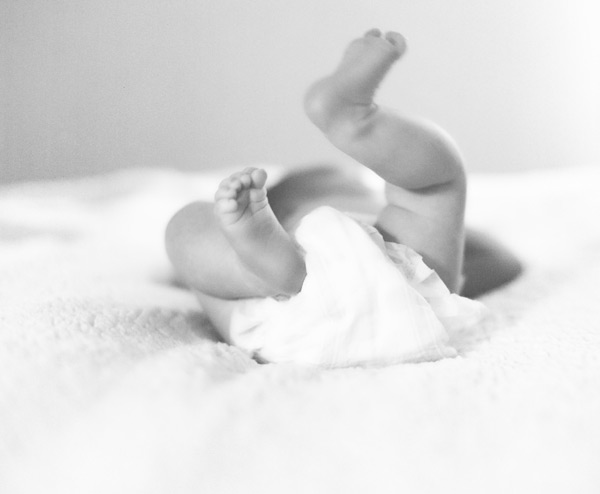 I have been capturing so many amazing life milestones for Ali and Jason. First there was their engagement session in 2011 then their wedding in 2012 and now their first baby! It has been an incredible journey over the past three years and it has been wonderful watching Ali and Jason navigate the new and fulfilling world of parenthood. Little Hunter is the perfect addition and he is already loved by so many, including my camera. Life passes by so quickly without us always realizing this. I am so thankful for photography and I am so lucky to be able to preserve such tender moments like this for so many.
Ali and Jason- The both of you have become more than clients, you have become friends and for that I am grateful. Lots of love to you both and of course, to sweet Hunter.
xoxo