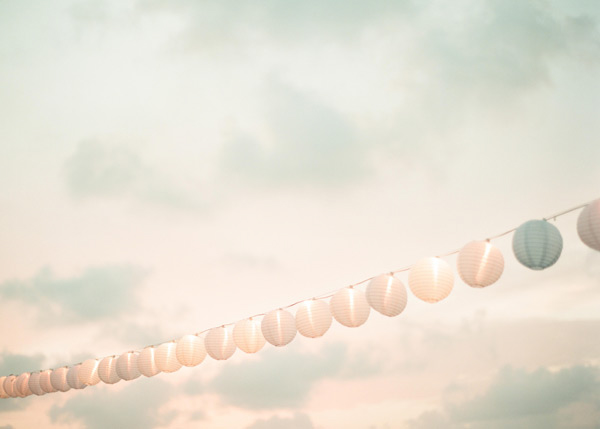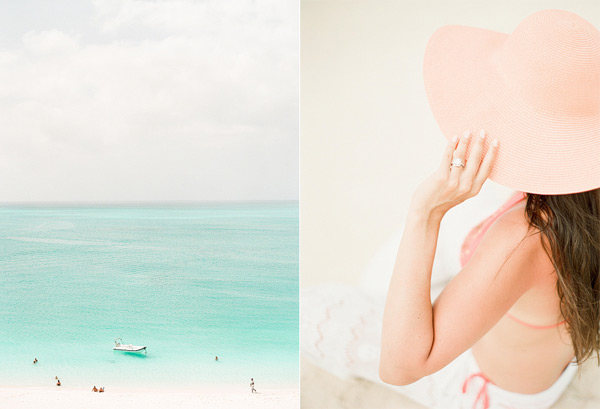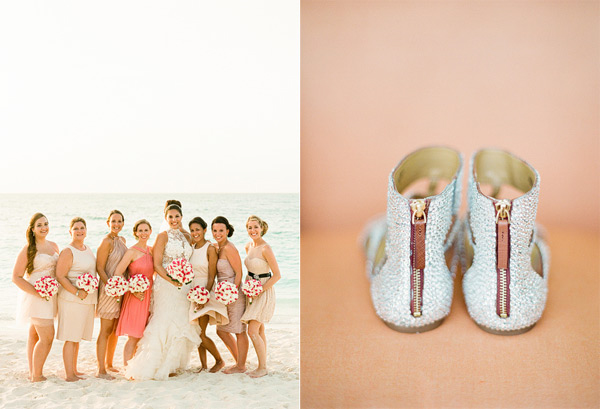 True love. Laughter. Romance. Trust. Film. Support. Travel. Beautiful Light. Thankful.
My 2013 summed up in a few words.
***
Thank you to my clients for being the best clients anyone could ask for. Your smiles, your laughs, your hugs, your kind words, your trust have meant so much to me and I'm so blessed to have met each and every one of you! Thank you to my second shooters and assistants. I'm so grateful for your hard work, your support and most importantly, your friendships. Thank you to Indie Film Lab for treating each roll of film that comes through your lab with love and care. Thank you to the amazing community of photographers & bloggers that have been so crucial in helping me grow my business. Thank you to my adorable goldendoodle, Dexter, for always greeting me at the door after every wedding I returned home from. Your sweet snuggles, wiggly tail and infectious smile bring nothing but happiness to my life. And most importantly, thank you to my husband. My rock, my soulmate, my other half. Your love and constant support mean more to me than you will ever know.
SO much beauty awaits in 2014 and I can't wait to continue sharing it with all of you!
xoxo