I've always been a big believer in the idea that if you stop learning then you stop growing. This little mantra can be applied to all aspects of my life, but I hold it close to my heart when it comes to my photography. At the beginning of this year, I started to feel restless and in need of some new found inspiration for my art. The photography industry has become so over saturated with workshops that sometimes it is hard to decipher which ones are actually worth it & which ones simply are not. For me, I knew I wanted to put my time & money  towards an experience that would leave me feeling incredibly fulfilled, re-energized & most importantly, happy.
I have been a huge fan of Elizabeth Messina for quite some time now. Not only for her awe inspiring work, but because of her humbleness and sweet soul. I missed out on her workshop last year for one reason or another and since that day I made a vow to myself that I would make sweet Elizabeth's workshop a top priority. I needed to meet her in person, soak in all of her knowledge and get the chance to be surrounded by creatives from all over the country. So,  a couple of weeks ago I finally got the chance to attend Elizabeth Messina's A Lovely Workshop at Sea Island Resort in Sea Island, Georgia.
I'm so grateful for the time I spent down in Georgia as it impacted me in a way that I will treasure forever. One of my biggest takeaways from this workshop is my new ability to see my subjects in a more artful way while staying true to my original style. I learned to take my time while shooting & to really see the final outcome before I press my shutter button. Because of this I am able to really tap into my creativity & it feels oh so good! To anyone who may be considering Elizabeth's workshop, I recommend it highly as you will walk away with so much knowledge about yourself & your work. You will be forever changed both creatively & emotionally.
I look forward to sharing an ample amount of blog posts over the upcoming weeks, but for now, you will have to hang tight just a little longer as we can't release our images on our blogs until May 13th.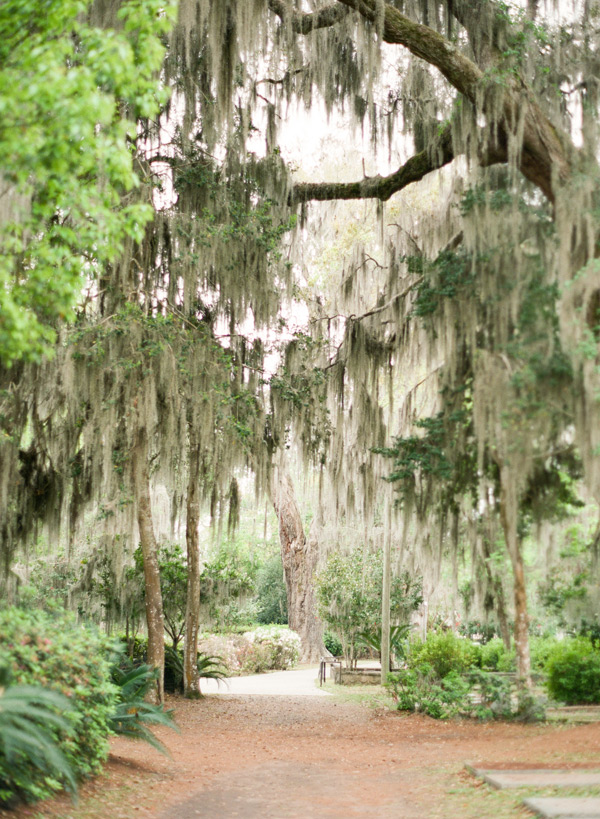 please take a moment and explore the work & websites of all the creative minds that helped make this workshop possible
Elizabeth Messina, Ginny Branch, Amy Osaba, Krista Janos, Wiley Valentine, Erin Skipley, Claudia Mejerle, Maybelle Calligraphy & Designs, Encaustic with Leah MacDonald, Velvet Raptor, Artifact Uprising, Monkeys Always Look
& a big thank you to all the fashion partners involved in making this week so very special for us
Claire Pettibone, Twigs & Honey, Ivy & Aster, the Sentimentalist, Chelsea Rose Bridal & Construct Jewelry
& of course, thank you to all the beautiful models
Anna Salzillo, Jessica Miller, Karen Rampersad, Sarah Prikryl, Gina Moore, Erin Skipley, Jack Sneed, Hunter Davis, Mykela Moore & Jasmine Moore
xoxo